Ultra Digital provides a total commitment to customers business needs beyond product selection and fulfillment. We offer a full complement of support services ranging from product sourcing, credit, financing, integration, marketing, training, and technical services.
Ultra Digital customer service team will help answer inquires via email concerning defective returns, replacement orders, stock balances and shipment discrepancies.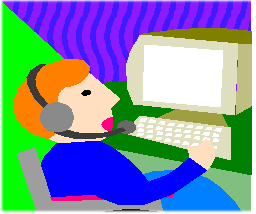 The characters you copied from the image are incorrect. Please try again.